Our Phone System is an ultramodern solution that uses the latest advances in connectivity technology to enable business communications.
Saving You Money
There is no magic here – it's our state-of-the-art next-generation phone system software. You will wonder why you have been paying so much for phone service all these years.
Own Your Phone Number
New regulations allow you to own your own telephone number, regardless of where you live in North America. You can take it back or transfer it to our competition, or whomever, anytime.
Phone System Features
Powerful phone features that used to require thousands of dollars of investment are available to small business today! Auto-attendant, Music-on-hold, Ring groups, Follow-me and more!
You Control Your Phones
Complete and total control of your phone system. You can change settings such as your follow-me numbers while we can quickly change a ring group setting. Changes and upgrades are configured in a seamless manner, with a response time of less than 24 hours.
Remote Workers and Broader Presence
Work from home with an extension as if you were in the office. Why not have local phone numbers in other cities? Expand your presence across the country or around the world in less than a day.
Lower Costs While Getting More
Unlimited free telephone calls, anytime to anywhere in continental North America – always. Plus one of the worlds lowest rates for international calls at any time of day.
Your Phone System grows with your business and prepares you for future integrations with other systems. When you need additional service or features, your Phone System is ready. Add phone extensions as new staff join your team or new capabilities as demands increase.
Enjoy "Big Business" Phone Features for a Fraction of the Cost.
Our Story
We used to pay over $500 a month for our phone service. When we discovered how much we saved using this new technology we realized that this was an opportunity to introduce this service to others.
(408) 770-4930
Call us now to start saving money
Meet the team: Bob and Tom. We are here to support you when you need it.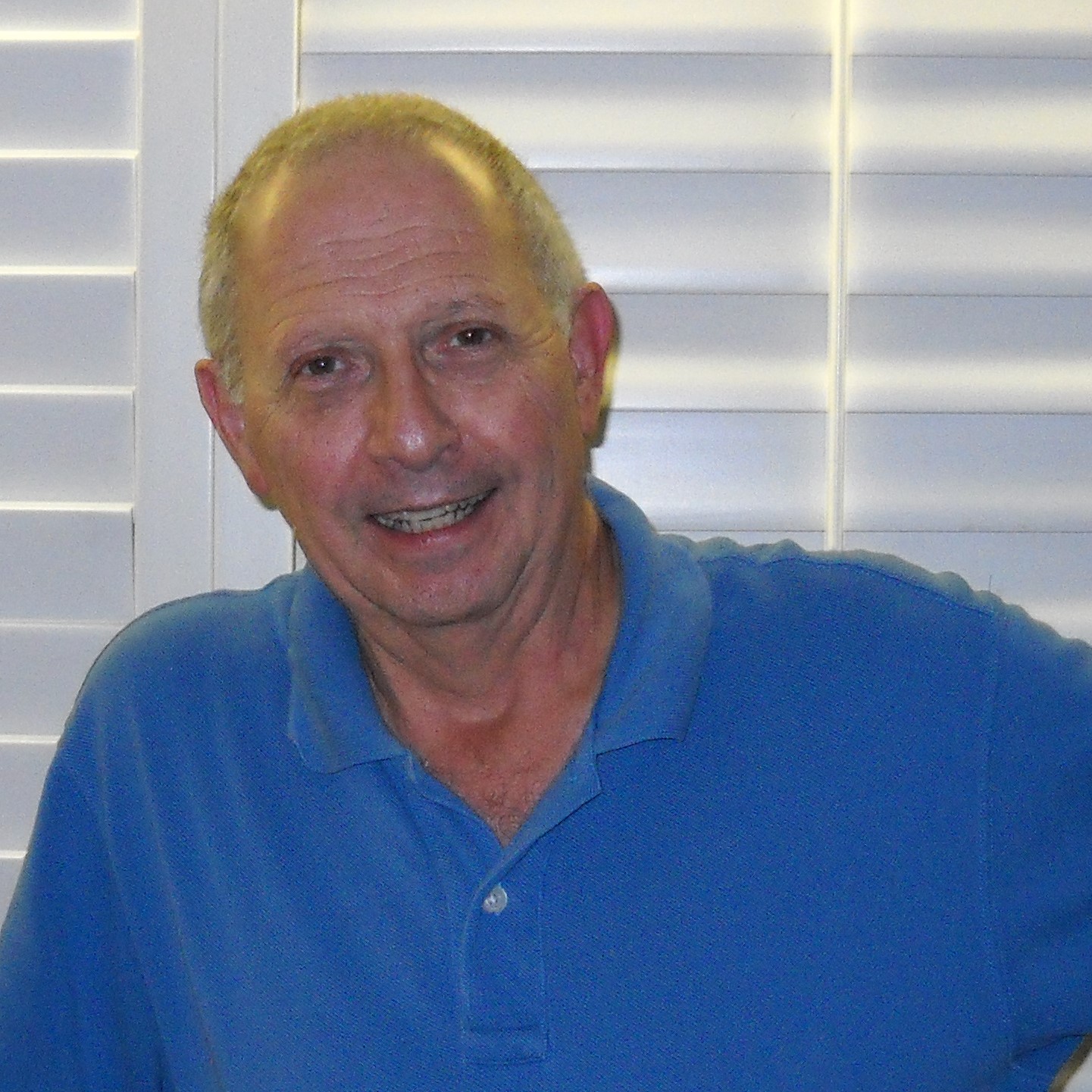 Bob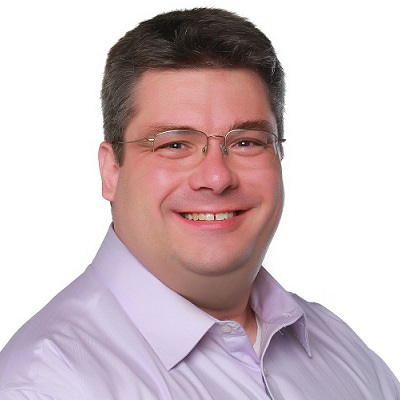 Tom
Super Simple Pricing
per phone, per month
Auto-Attendant – Let the system answer your calls and direct callers to the right extension Conference Bridge – Employees can dial into a virtual conference room and all chat together Extension Dialing – Dial or even transfer calls to any extension Music On Hold – Give your callers something to listen to while on hold Voicemail to Email – Get alerted about new voicemails Ring Groups – Ring a set of extensions at once, in order or first available Follow Me – System tracks you down at any other phone number you set
Update Your Business Communications
Test Drive Our Phone System! We are so confident that you will love taking advantage of the features our Phone System provides we will gladly set up your office and let you try it for FREE. No risk. No contract. Contact us for details.
Frequently Asked Questions (FAQ)
Who is Dominion Phone?
Dominion Phone is a reliable, feature-packed service that leverages technology innovations to deliver an advanced telecommunications solution. The result is a full-function, hosted Phone System that lets you use your existing high speed Internet service to save money! With your modern Phone System, you get advanced features normally reserved for big businesses – while saving up to 50% or more off your monthly phone bill. Our solution is a fraction of the cost of a traditional premise-based system and scale from single-site businesses with basic needs to multi-location offices.
What is Voice over Internet Protocol (VoIP)?
Voice over Internet Protocol (VoIP) enables your phone service to connect over the internet. VoIP technology provides businesses with a large variety of phone system features affordably.
What is an extension?
Each separate phone number on your company's phone system is one extension. However, with VoIP, your phone number can ring different devices. For example, your phone number can ring your office line and your cell phone simultaneously. Or when you're on vacation, you can temporarily set it up to ring a colleague's phone instead of your own.
What happens when the internet is down?
Yep, your service is safe. In the event of an emergency where your business internet is unable to route calls to your phones, we can configure things so that calls will reroute your calls to a backup phone number of your choice automatically.
Can we transfer our existing numbers? How much does it cost?
Yes. In most cases, you can transfer your existing numbers to your phone system without any service interruption. There is no charge to transfer your numbers.
What if we already have a phone system?
No problem. We will work with your team to ensure the transition goes smoothly.
How long does it take to get set up?
It's fast! Within a few hours of getting set up, we will have you making and receiving calls.
Do we need to buy phones?
No. Using one of our recommended apps, you can set up your system to work on an existing mobile device. For desk phones, it may be possible to use your existing equipment. If you want to purchase new phones, we can help you choose the best equipment for your business's needs.
Dominion Phone Support Center
In order to streamline support requests and better serve you, we utilize a support ticket system. Every support request is assigned a unique ticket number which you can use to track the progress and responses online. For your reference we provide complete archives and history of all your support requests. A valid email address is required.
Call or email us to start saving money